As the clocks struck midnight on the 31st December and we entered into 2020, I think none of us could really imagine just how this year would unravel.
With the world locked down and industries grinding to halt, a lot of us have found our workloads shrink or disappear all together. Personally I've felt helpless in the fight again the vicious Covid-19 virus and can only look on in awe at the heroes of our NHS (health service) and key workers. 
I wanted to help yet didn't know how, but then HelpHospitals reached out to me. HelpHospitals is a US charity with a mission to get vital PPE gear onto the frontline of hospitals and help protect the doctors, nurses and other vital key workers.
As their campaign was gathering pace, they needed a mascot illustrated and their logo refined. I worked with them to develop their brand, creating numerous assets and giving art direction where needed. 
You can see the character that was developed below, along with a 3D 8-bit version, created by another talented designer.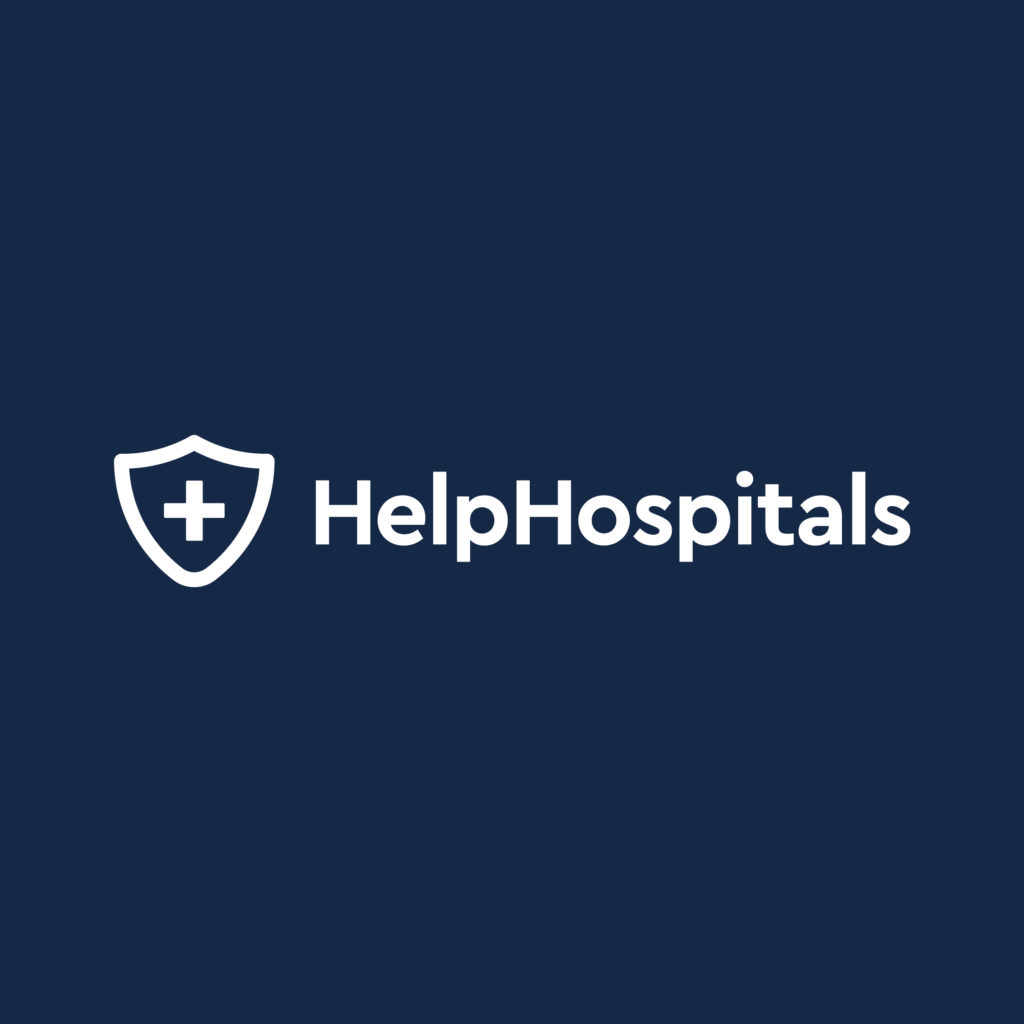 It was an absolute pleasure to have worked with so many talented and dedicated people on this project and it is has definitely been a career highlight to have been involved.